Montgomery Hall, Staunton, VA Updated July 27, 2017

Places To Visit

---

Go back in time..........
While in the Shenandoah Valley
Visit the Josephine School Museum, the Belle Grove Plantation, Long's Chapel, Montgomery Hall and more.

Josephine School Museum, Berryville, Virginia

This wonderful museum in the Josephine Historic District and is open on Sundays from 1:00pm-3:00pm. You can contact them to see the museum by appointment.

www.jschoolmuseum.org

---

Belle Grove Plantation, Middletown, Virginia

Go to the Belle Grove Plantation website

bellegrove.org/about/enslaved

to learn about the enslaved that lived at Belle Grove. Kneading in Silence: A Glimpse into the Life of the Enslaved Cook Judah

This 30 minute presentation discussing the life of Judah, the enslaved cook of Belle Grove. Purchased by the Hite's with her two young boys, Judah remained their cook until her death in 1836. This program will take place in the winter kitchen of the Belle Grove Manor House. Visit the following link to learn more.

https://www.nps.gov/cebe/planyourvisit/shenandoah-valley-enslavement-programs.htm
---
Long's Chapel and the Community of Zenda
F r o m Harrisonburg, VA. take Rt 11 north (N. Main St.) about 6 miles make right onto Fellowship Rd., about 1 1/2 miles make left onto Indian Trail Rd., make next right onto Fridley's Gap Rd., Chapel up hill on right.
---
Montgomery Hall Park
Staunton, Virginia
"A little history
The black community was only allowed in Gypsy Hill once a year. In the 1940s the black community wanted to have more use of Gypsy Hill, but city council did not approve. The city did listen when black community leaders like the Rev. T. J. Jemison of Mount Zion Baptist Church suggested the city give his community a park of its own.
The park was purchased in 1946 by the City of Staunton for $42,500. The 148 acres and the house was once part of a historic farm called
Montgomery Hall
, which was owned by the John Peyton family.
After the purchase, the city placed the operations of the park in the hands of the black community. From 1947 until the fall of 1969 when integration brought the park into the city's system, a black committee ran the park with almost no support or interference from the city."
From an article by Laura Peters, NewsLeader, June 21, 2017
www.newsleader.com/story/news/local/2017/06/21/montgomery-hall-park-now-virginia-landmark/412284001/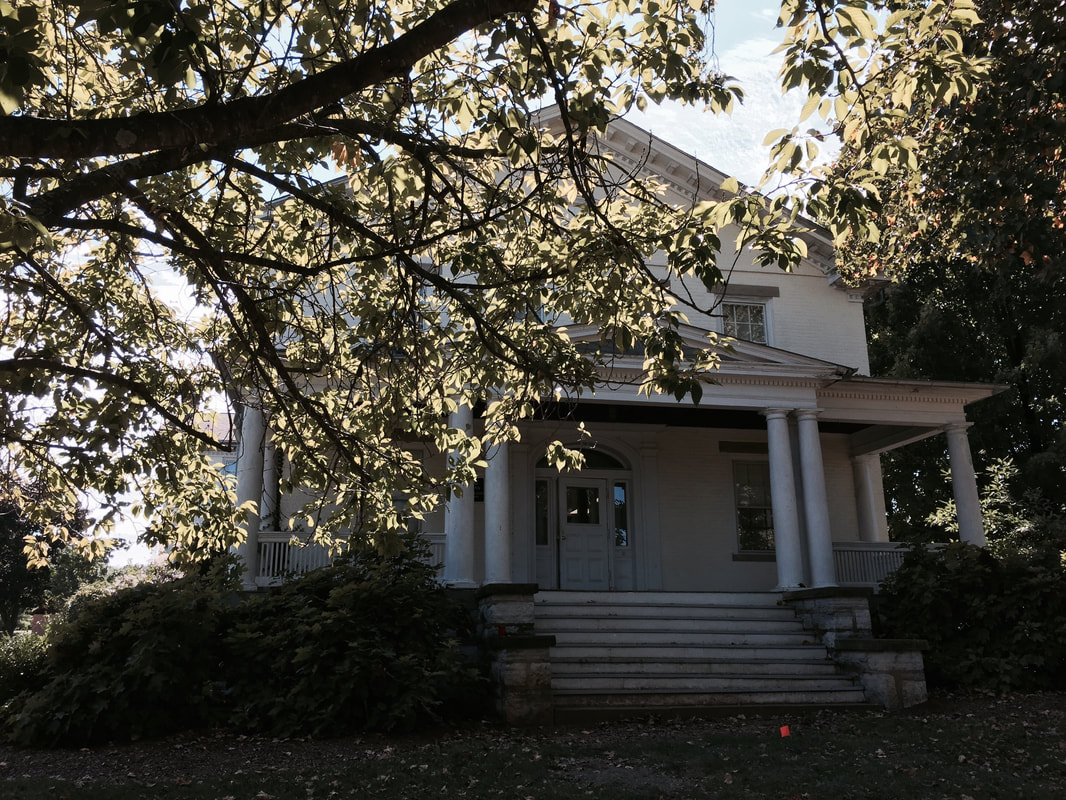 Staunton Parks and Recreation; Montgomery Hall Park History link below.
---
---