Updated March 7, 2017
Video & Audio

---
Billo Harper's Videos on Lucy F. Simms and Simms High School
---
"Zenda's Homecoming" was performed on March 14th at 4:00pm at Simms as a part of the Harrisonburg Parks and Recreation Black History Month Program.
We had a full house + and a standing ovation!!


---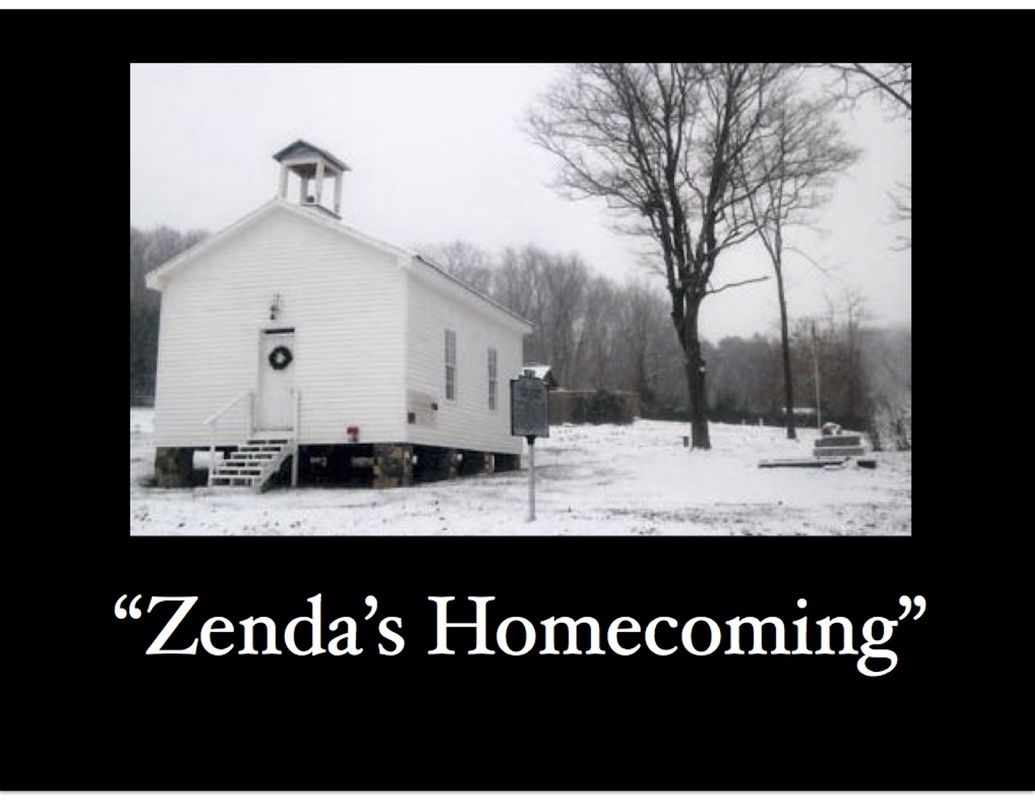 WMRA's interview with Robin Lyttle and Sharon Barber
Luanne Austen interviewed several of the members of the Heritage Project. Below is a link to that interview broadcast on May 13, 2015.
---
Martha Woodroof interviews DeLois Warr
on WMRA's The Spark, Oct. 24 at 6:20pm.
---
James Madison University Oral History Project. April, 2014
Below is the Youtube video of Howard Curry from Harrisonburg. This is one of several done by James Madison University. Links to the other videos are below.
---
---
Threads of History; Mary Baldwin College
---
A Visit With Darnell Vickers
The audio file takes a few minutes to load.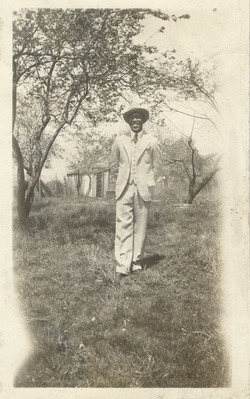 Timmie Darnell Vickers, 1925 - 2004

This audio file is of a conversation recorded in the Avante Nursing Home in Waynesboro, VA on May 28, 2002. The friends that were visiting Mr. Vickers were Lowell and Ruth Toliver and Charles and Betty Mae Frakes. They talk of old friends and riding horses through what is now the Northeast Neighborhood of Harrisonburg. Mr. Vickers also talks about his service in the Navy, taking young men to New York City for the first time and his raising pidgins as a boy.

Friends enjoying wonderful stories. Darnell Vickers was a wonderful story teller.
---
---
Long's Chapel
A youtube.com video by Robin Lyttle. Narrated by Michael Demick.
---
The Voice of: Mary Awkard Fairfax
Mary Awkard Frances Fairfax was an educator in Harrisonburg, Virginia for over forty years. In 2005 Cheryl Metz. with the Massanutten Regional Library interviewed her. She was 93 when these tapes were made. They are filled with wonderful stories about Simms School, 1900's Newtown and her incredible life that started on April 2, 1912 in Harrisonburg, Virginia.

I think hearing the voices is so important. You hear so much in them; strength, determination, love, faith. This is the second audio file I have uploaded from her interview with Cheryl. It includes her talking about going to Petersburg, VA to get her Teacher's Certificate in the early 1930's. This segment also includes bits about her teaching career at Simms and in Bridgewater. You can find the full interview at the Massanutten Regional Library in Harrisonburg, Virginia.

---
DeLois Warr; Mt. Jackson Colored Cemetery
Video tape of DeLois Warr by Robin Lyttle
---
WHSV's Ana-Lysa Gayle's report on the "Newtowns"
Here is a link to Ana-Lysa Gayle's story on Remembering Newtowns. A Great Story!
---
WHSV's Special Report on Slavery in the Valley