Updated July 10, 2016

Shenandoah Valley Black Heritage Project
The Shenandoah Valley Black Heritage Project's Center
425 Hill Street, Harrisonburg, Virginia
On July 1st, Earl Martin and the Carpenter's Guild donated their time and built a handicap ramp, replaced the floor and repaired the window in our future library, took down a wall in our bathroom and widened the bathroom door to accommodate wheelchairs. Their work is a true blessing. We are honoring them for their amazing contribution. You can see pictures of their work on our
Honoring page.
---
---
---
---
I am always amazed by the talented musicians of the Valley.
Here is 95 year old, Wallace Redd. He visited with us in March of 2016 and performed like he was 20 again.

| | | |
| --- | --- | --- |
| Some of the Valley's most talented musicians joined us in March. Wallace Redd, Annie Toles and Robert Jackson's can be heard here and on our Musicians page. | | |
---
It's Official! We have received our not for profit status and our 501(C)3 application has been approved! Go to the Latest page to learn more and the Contact/Donate page to make a donation!
---
The Spring was filled with wonderful events!

Go to our Latest page to see photos of events and information on our upcoming events.
---
The Creators of "Celebrating Simms,
​The Lucy F. Simms School" led by JMU's Dr. Mollie Godrey and Dr. Sean McCarthy.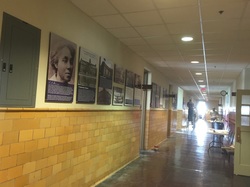 The seventeen students who created this exhibition are Peter Boye, Lindsey Campbell, De'Shondra Dandridge, Paige Evans, Deana Forbes, Kailyn Harris-Gilliam, Anne Hardrick, Amanda Harvey, Micah Hodges, Hannah Jones, Katie McVicar, Emily Nava, Trevor Ohnmeiss, Raiy Pattinson, Brett Seekford, Ashley Short, Ellie Terrett. The Simms Advisory Board members were Doris Allen, Sharon Barber, Wilhelmina Johnson and Deanna Reid.
---
---
NEW ADDITIONS:
We have received more copies of photos . Special Thanks to Twila French, William Martin, Betty Lou Winkey and Dorothy Dickerson for their recent donations.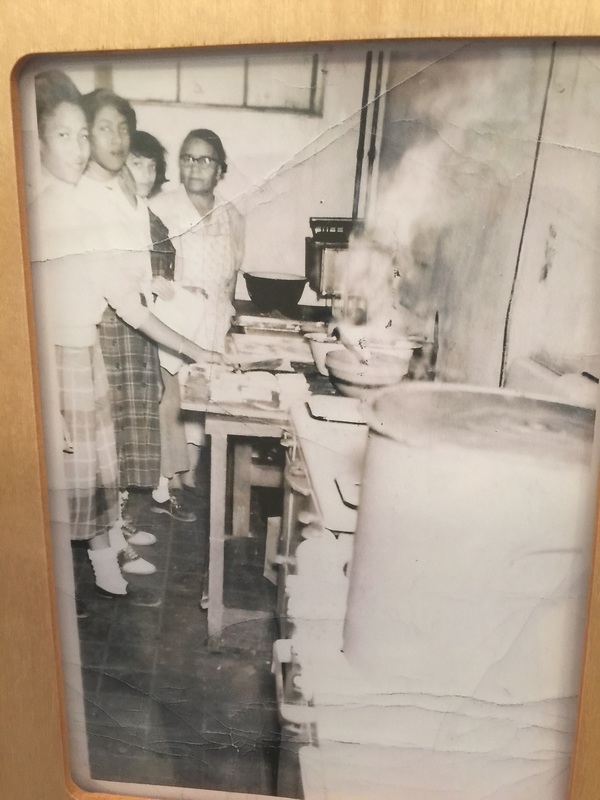 ---
New Books Include:
From Slave to Statesman, a book about Staunton's Willis Carter, by
Shadowed By The Massanutten by William Good and Showalters 1939 Atlas.

---